OVER 20 YEARS OF EXPERIENCE
HVL Rijbodems is your perfect partner for the complete construction of your equestrian surface and its infrastructure. We mainly specialise in ebb and flow surfaces (all-weather surfaces), but we can also help you with research, advice and the complete construction process.
With the latest GPS and laser equipment, honest advice and a thorough execution, we will build your riding surface, indoor surface, paddock or lunge pen. We value trust, friendliness, personal advice and a professional approach, which has helped us achieve great results and get a lot of enthusiastic feedback.
OUR SPECIALTIES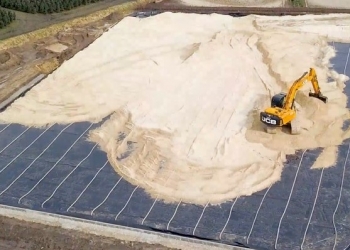 EBB AND FLOW SURFACES
Ebb and flow surfaces are equestrian surfaces with an integrated irrigation and drainage system.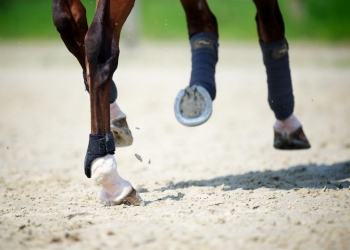 TOP LAYER SAND
The right type of sand is essential for performance.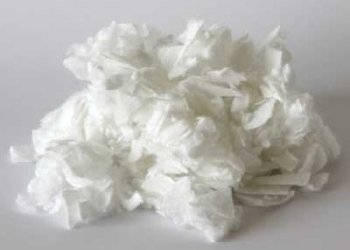 FLAKES AND FIBRES
Use the right mixture of flakes and fibres for less maintenance, fewer injuries and more stability.
WANT TO FIND OUT WHICH SURFACE IS RIGHT FOR YOU?
DO OUR FREE SURFACE CHECK – NO STRINGS ATTACHED