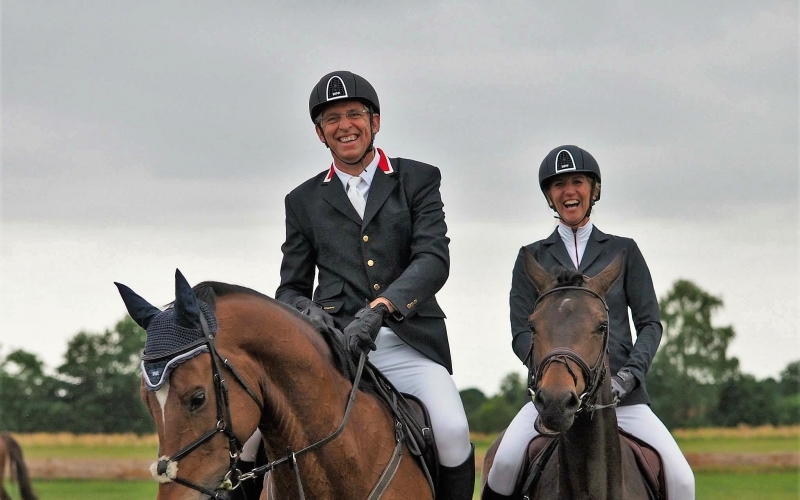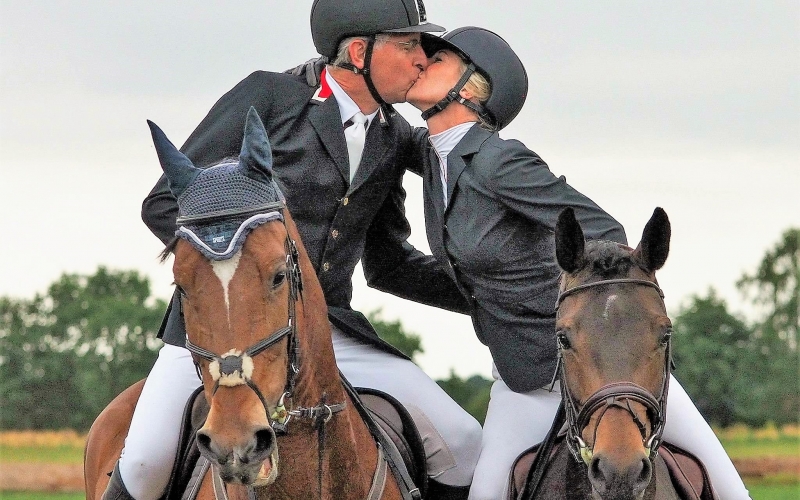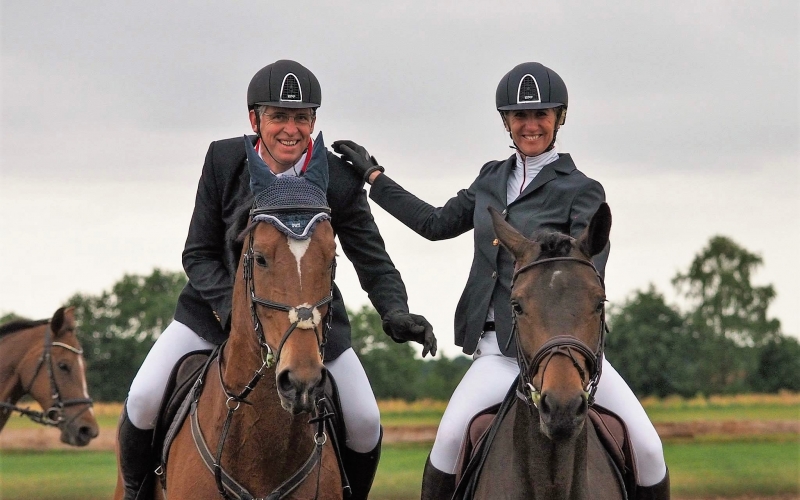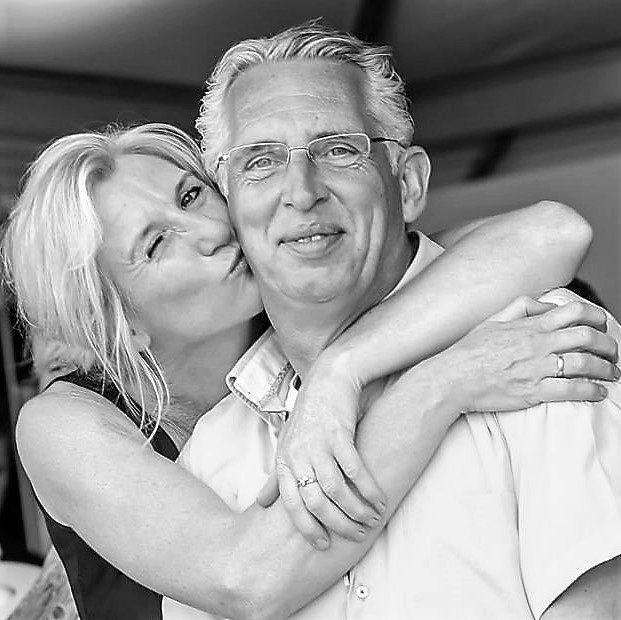 Sandra van Lange was born in Utrecht in 1971 and finished secondary hotel and catering school in 1992. After having worked in the catering industry for years, she switched to ABN AMRO in 1995.
However, most people know her from the equestrian shop Joyride Reitsport in Germany. She ran this shop from 2005 to 2014, but decided to become a partner in HVL Rijbodems in 2014. She has put her heart into creating equestrian surfaces ever since.
HANS AND SANDRA VAN LANGE
Hans van Lange, who was born in Denekamper in 1960 and studied civil engineering at the Hoge Technische School in Hengelo, has over 25 years of experience in construction and infrastructure. He also has a lot of experience with water treatment, drainage and concrete construction.
Most riders and breeders, though, will know him from competitions, where he has been riding young horses in the B to Z and 1.40 classes for more than 40 years.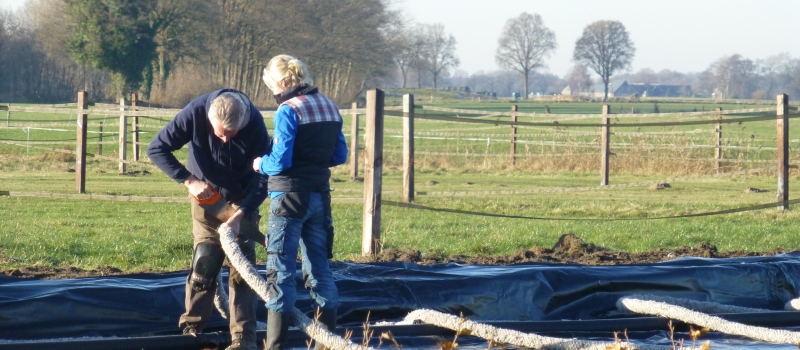 ANY QUESTIONS?
PLEASE CONTACT US!
OUR PARTNERS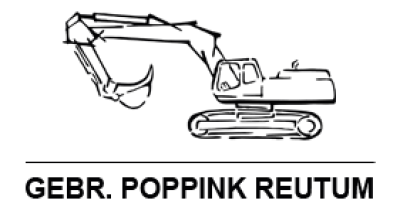 Gebr. Poppink is a contracting business with over 250 employees.
With Gebr. Poppink as a partner, HVL Rijbodems has enormous sand processing & calculation, and infrastructure planning & construction capacities at its disposal.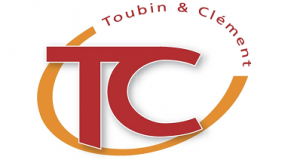 This renowned surface construction company from France provides surfaces for CSI5* Gucci, Longines Global Champions Tour in Monaco, Bordeaux, Lyon, Paris and Cannes. They also provided the surface for the World Equestrian Games in Cahn in 2014. And with Toubin et Clement as a partner, HVL Rijbodems can always deliver ebb and flow surfaces of the highest quality.