Thanks for your message!
We will contact you as soon as possible. If you have urgent questions you can contact us via + 31 (0) 6 4659 4630.
We know….waiting takes a long time.
But we are not doing nothing. Daily we do our best to make the most beautiful projects.
Check out some projects in which we have allowed to work: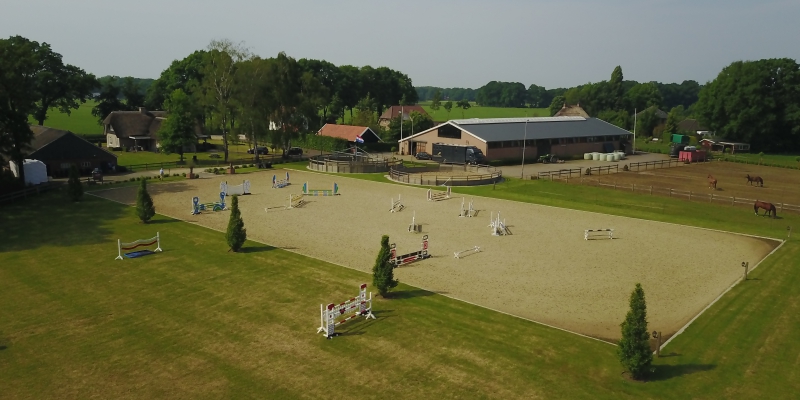 Van der Aa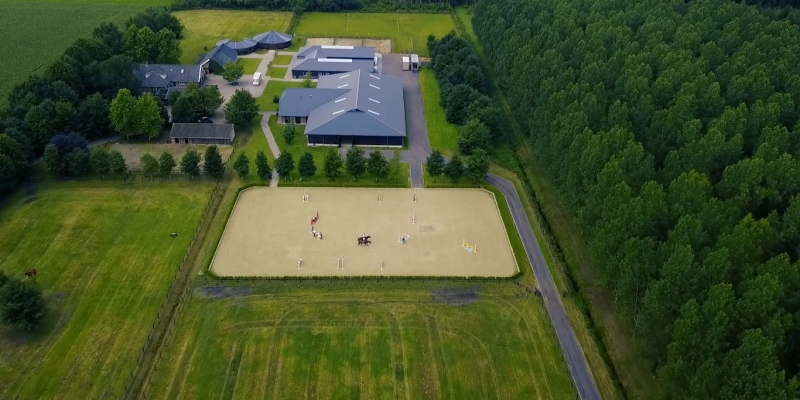 Yana Melnikova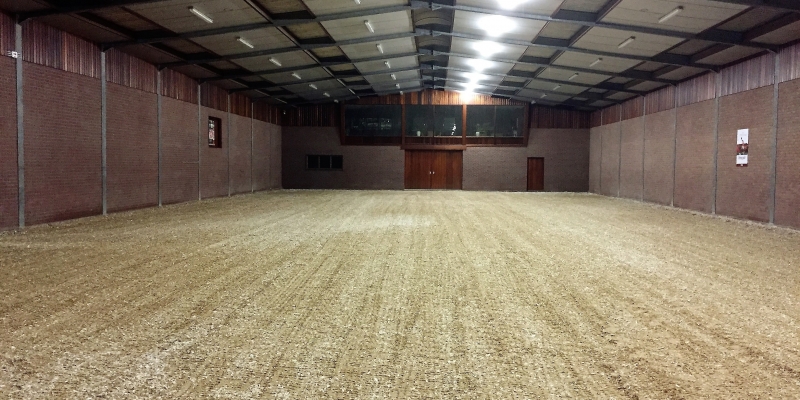 Stal de Sjiem